eCommerce PPC Management
We build and optimise Google Ads campaigns that will get you great eCommerce ROI
Scale Your eCommerce with our eCommerce PPC Management strategy!
dojolab// is a team of Adwords-certified professionals dedicated to create and manage eCommerce Google Adwords campaigns that deliver great ROI. We have extensive expertise in managing Adwords for various clients in multiple industries, including global brands such as Olympus, LensCulture and Honda Malaysia. Since our inception, we have delivered over $5 million in ad spend and helped our clients achieve great sales growth.
Scaling your eCommerce with Google Adwords and Shopping campaigns.

Every product-market fit is different, but the pathway of finding fit is the same. You should learn this before engaging with Adwords Agency. Why some eCommerce are able to get 7X Return Of Ad Spend (ROAS), but some just barely breaking 2X?

The reason for this is because of the complexity of the ideal audience and their different stages of consumer behavior before clicking on the buy button. People who found your product may not necessarily buy on the spot. Some of them would take times to research about your company, listing to peers and do competitor research. This is why in this environment, the omnichannel strategy is extremely important and allowing us to activate users in different channels regardless of where they consume knowledge about the product. It's not just about scaling your Google Adwords, Search, Display or Google Shopping campaign but creating a powerful synergy between all these platforms to get optimum results.

In order to achieve this result, it is important to understand your product sales cycle and pathway of conversions
Why every eCommerce owner should know about customer journey in Google Adwords.
To create a good customer journey within Adwords, you need to understand your ideal customer profile, and the path they took until right before making the call to purchase your product.
This is the typical customer journey for most eCommerce within their Adwords
Awareness
People don't buy at the awareness level, it's our job to spark curiosity by letting them know about an existing solution to a problem they may be facing. This is where Google Search for specific solution based keywords are the good way to generate high-quality traffic and followed by Display Network Display Network combined with Facebook Native Ads becomes powerful ads journey for creating the great awareness campaign
Learn
When the viewer is learning about the product or services, they are not just learning about the functionality or features your product or services may have. They are also learning what others users have to say about your brand; the good and the bad. Google Retargeting via Display and Facebook Retargeting can be extremely efficient in delivering social influence which surprisingly wasn't being done properly by many Adwords agency out there
Comparison
Before your prospect makes the call to purchase your product or services, they will compare your goods with other providers in the areas of functionality, pricing, and customer support. You can make their life much easier by compiling an in-depth comparison and providing it as part of your "Google Ads journey"
Buy
Once they have gone through the above journey, it's time to push them towards a conversion based campaign. Together with Facebook Pixel ability to capture all these information, the Google Display Network combined with Facebook "Conversion" based campaign can be extremely powerful to scale your sales
Growth
Growth is extremely important for every business. For eCommerce, growth is all about optimizing for Life-Time-Value (LTV). For most of our eCommerce client, we resort to buying behavior and data detailing each of our different profile to run a Google Ads tailored to our target audiences
Denimio.com
How we captured sales at $5 cost per conversion with average eCommerce transaction value at $200
PelohaEssentials.com
How we use tripwire in Facebook Ads and gained over 20K of purchasers with great ROAS
What we do
We offer a comprehensive Google Adwords service package, designed to help our clients get started with Adwords. The service package contains all the essentials needed to kickstart your next successful Adwords campaign. Have a peek at our service rundown below:
Ads Copywriting
Strategy Sessions with Client
Retargeting Strategy
Banners Design
Ad Creation
Adwords Pixel Tracking
Weekly Reporting
Dynamic Product Ads
E-Commerce Funnel Strategy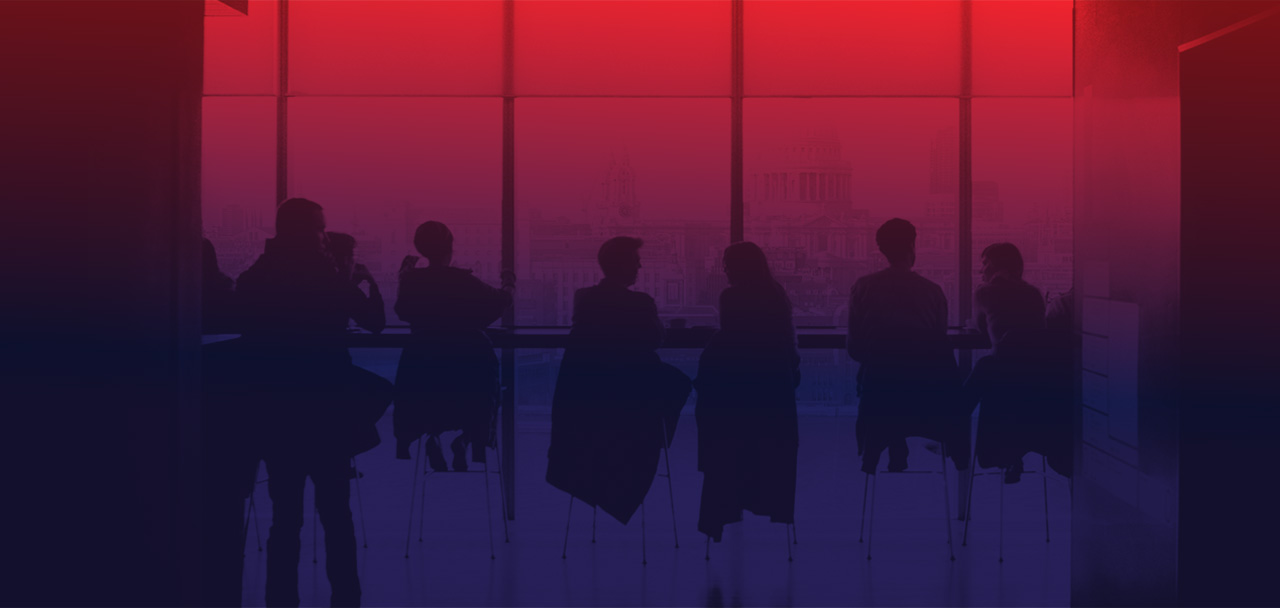 Why Choose us
We are a team of Adwords dedicated to growing e-commerce businesses. Our founders have extensive experience bootstrapping their own e-commerce businesses, combined with years of experience working in the digital marketing industry prior to that. Since our founding, we have collaborated with more than 80 clients from various countries to grow their online presence, with many achieving great results.


Here are some facts that set us apart from the rest:
10+ years combined experience in digital marketing
Successfully growth-hacked several e-commerce business in fashion, shoes, sports etc
Managed more than $5M in ads spend combined
We are a team of entrepreneurs and we understand how important it is to be profitable
Dedicated team
Daily updates via Skype/Slack
Weekly discussions and brainstorming session
Q1. How Much Do Adwords Management Companies Charge?
We charged 20% of total ad spend on Google Adwords or minimum fee at $2,000 per month.
Q2. What do I need an Adwords agency to manage my account?
Scaling Google Adwords campaign can be extremely tedious and taking lots of your time. Hiring for great talent can be expensive and required extremely good knowledge of Adwords. It is better to outsource to a professional AdWords agency like us so you can focus on the right thing.
Q3. What is included in Adwords Management?
In our Adwords management, we include
-ads copywriting
-bidding strategy
-CPC and CPA optimization
-Hybrid Facebook Ads + Adwords strategy
-Scaling strategy
-Weekly reporting
Q4. What is the minimum Adwords management contract duration?
Our minimum agency contract is 3 months.
Q5. How do I qualify for Adwords Management by Dojolab?
We only work with the client that fit our ideal client profile. If you are doing eCommerce and currently spending $5K / month, you are eligible to be our client.
Q6. What is the Google Adwords success rate?
We have the success rate of 70% for eCommerce.
Capabilities
When our clients hire us, they never expect us to do a run-of-the-mill job. We are honest and sometimes brutally so in our specialization. Due to our nature, we are able to create practical, savvy designs and execute adaptive digital marketing strategies; and in return, we build lasting relationships with our clients.

We'd love to get in touch with you
Get A Free Consultation & Let's
Talk Strategies & Great Ideas!
We believe in forging long-term relationships with our clients, we want to ensure we can match your desired needs. we like to meet via SKYPE or a private email conversation with you to better understand your need. Fill in your contact details to get started!

We hope to hear from you soon!