We build Facebook Ads campaigns that will get you great ROI
We are a Malaysia based Facebook Ads agency specializing in building Facebook Ads campaigns that will give you great returns. As a Facebook ads agency focused on e-commerce, we have delivered more than 80 successful e-commerce campaigns worldwide.
Our approach to Facebook Advertising is pragmatic and results-driven. Since our inception, we have helped grow numerous clients such as Mahabis.com, Denimio.com and StrongLiftWear.com. They have grown their online stores from a few sales daily to more than 200 sales per day with great return on advertising spending (ROAS).

As we are a Facebook ads agency focused on e-commerce, we take pride in the work that we do and only work with clients that we felt confident to scale.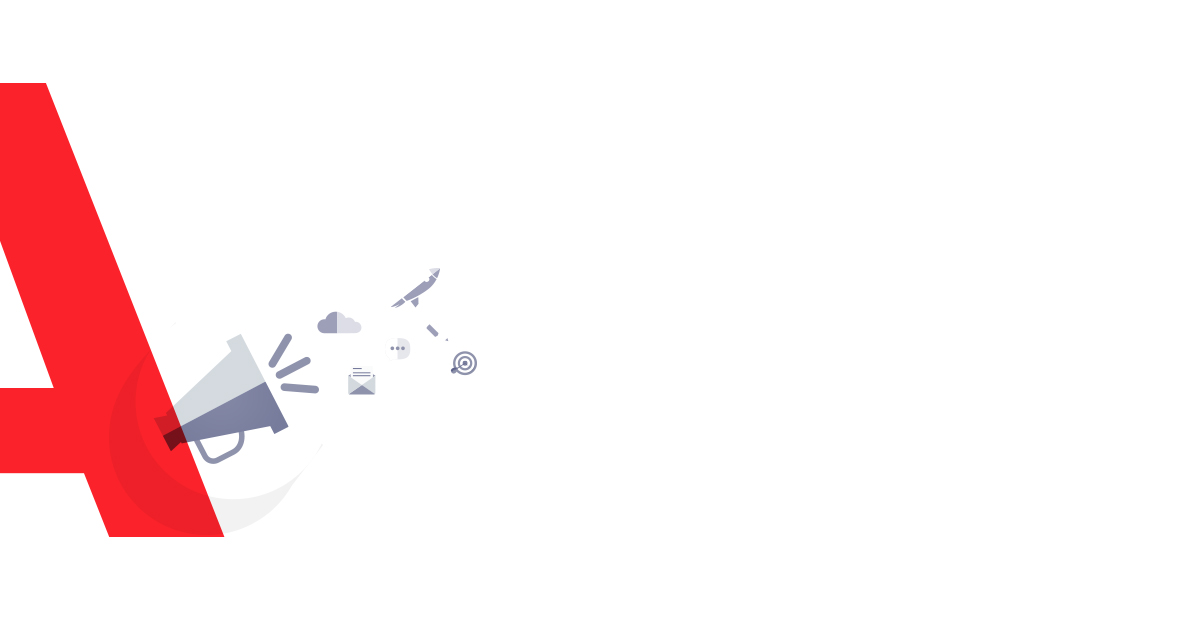 The Truth About Scaling Facebook Ads for Ecommerce
How typically
eCommerce

succeeds using

Facebook

Ads

.

Have you ever wondered why some ecommerce websites are able to scale using Facebook Ads, yet others seem to struggle? It all leads back to the idea of having a balanced traffic.

Most ecommerce brands that do well with Facebook Ads and scale really well do not just rely on Facebook Ads to get lots of traffic to their sites. They also use multiple sales and marketing channels such as SEO, content or influencer marketing, and other paid channels like Google Shopping campaigns in order to reach their target audience.

Facebook Ads work best when there is a balance of traffic that comes through diverse marketing channels.

You see, Facebook Ads can be exceptionally powerful, especially when you are able to leverage your "custom audience" strategy. By doing so, your website will be able to direct all your traffic towards a powerful ads journey, designed to convert each and every one of your prospects via Facebook Ads.
Facebook Cold Audience sucks
In terms of average cost per acquisition (CPA), Facebook CPC now is one of the most expensive media buying platform. Gone are the days where you can get cheap traffic at 20 cents per click Furthermore, Facebook's cold audience strategy are becoming more complicated. While we are able to laser target specific audience in Facebook, most people browse Facebook with really less buying intent – this makes conversions driven campaign extremely difficult. If you are planning to sell directly to cold audiences, FB ads may prove to be very expensive and could easily will get you negative "Return on Ad Spend" (ROAS) However, cold audience could work well for you if you create a proper ads funnel. The specifics of which are detailed below
The Cold >
Warm

> Hot scaling strategy

To master the game of Facebook Ads, you need to create and understand the customer journey in various Facebook Ads funnels. This is particularly for eCommerce products within your industry. The trick to winning over cold audiences is to raising product and service awareness while continuous coaxing them down your end funnel towards a conversion.

As audience move from being cold towards becoming warm, it becomes incrementally easier to sell them the product or service. This is what is termed as the "Facebook Pixel Training", which consists of training your Facebook pixel in relation to your audience towards the end of creating an awesome "Ads journey" using multiple ads. By retargeting the same viewers with certain product based on different level of engagement we can more than double our conversion rate.
Why every eCommerce owner should know about customer journey in Facebook Ads.
To create a good customer journey within Facebook Ads, you need to understand your ideal customer profile, and the path they took until right before making the call to purchase your product.
This is the typical customer journey for most eCommerce within their Facebook Ads
Awareness
People don't buy at awareness level, it's our job to spark curiosity by letting them know about an existing solution to a problem them may be facing. This is why "Ezra Firestone" methodology, which focused on video ads for cold audience in Facebook, works wonders at this step
Learn
When the viewer is learning about the product or services, they are not just learning about the functionality or features your product or services may have. They are also learning what others users have to say about your brand; the good and the bad. This is what they call it social influence – every brand needs to create an appropriate strategy around Facebook Ads in order to cultivate the right social influence.
Comparison
Before your prospect makes the call to purchase your product or services, they will compare your goods with other providers in the areas of functionality, pricing, and customer support. You can make their life much easier by compiling an in-depth comparison and providing it as part of your "Facebook Ads journey".
Buy
Once they have gone through the journey above, the time is ripe to push them towards a conversion-based campaign. With Facebook Pixel capturing all the engagements and turning them into custom audience, this approach will yield the best cost per acquisition and gain the best Return on Ad Spend (ROAS)
Growth
Growth is extremely important for every business. For eCommerce, growth is all about optimizing for Life-Time-Value (LTV). For most of our eCommerce client, we resort to buying behavior and data detailing each of our different profile to run a Facebook Ads tailored to our target audiences
Check out our Facebook Ads

case studies below
Denimio.com
How we captured sales at $5 cost per conversion with average eCommerce transaction value at $200
What we do
We offer a comprehensive Facebook Ads Campaigns service package to our clients. The service includes all the essentials to kickstart a successful ad campaign. Have a look at our service rundown here:
Ads Copywriting
Banners Design
Weekly Reporting
Strategy Sessions with Client
Ad Creation
Dynamic Product Ads
Lead Ads (if applicable)
Retargeting Strategy
Facebook Pixel Tracking
E-Commerce Funnel Strategy
Why Choose us
Founded by two entrepreneurs with extensive experience in managing their
own e-commerce, they have gathered a team of entrepreneurial minded digital marketing
experts with a passion for growing e-commerce.


Some facts that set us apart from the rest:
10+ years combined experience in digital marketing
Successfully growth-hacked several e-commerce business in fashion, shoes, sports etc
Managed more than $5M in ads spend combined
We are a team of entrepreneurs and we understand how important it is to be profitable
Dedicated team
Daily updates via Skype/Slack
Weekly discussions and brainstorming session
Capabilities
When our clients hire us, they never expect us to do a run-of-the-mill job. We are honest and sometimes brutally so in our specialization. Due to our nature, we are able to create practical, savvy designs and execute adaptive digital marketing strategies; and in return, we build lasting relationships with our clients.
We'd love to get in touch with you
Get A Free Consultation & Let's
Talk Strategies & Great Ideas!
We believe in forging long-term relationships with our clients, we want to ensure we can match your desired needs. we like to meet via SKYPE or a private email conversation with you to better understand your need. Fill in your contact details to get started!

We hope to hear from you soon!
Malaysia
Singapore
Taiwan
Hong Kong
Indonesia
United States
UK