Web Design Agency
10 years of experience working with clients across the globe

Dojolab is a
full service web design agency in New York
With over 10 years of experience collaborating with brands across the globe, we have helped them stand out from the rest in a competitive digital environment.
By incorporating stunning aesthetics, and intuitive UI/UX design into our web design approach, we create online experiences that your users will enjoy.
Our web design & development process is as below
PLANNING
Design Brief and Brainstorming, Consultation and Market Research, Competitor Analysis
DESIGN
Wireframes, Sitemap, Web Architecture, Design Concept
DEVELOPMENT
Content Integration, Site Production, Web Hosting, Database Setup, Testing
DEPLOYMENT
Congratulations on your new site!
What we do
Our team offers a wide range of web services to our clients:

Some of our Shopify services as below
UI / UX Design
Optimized for SEO
Content Management System
Content Architecture / Strategy
Mobile Design
Brand Management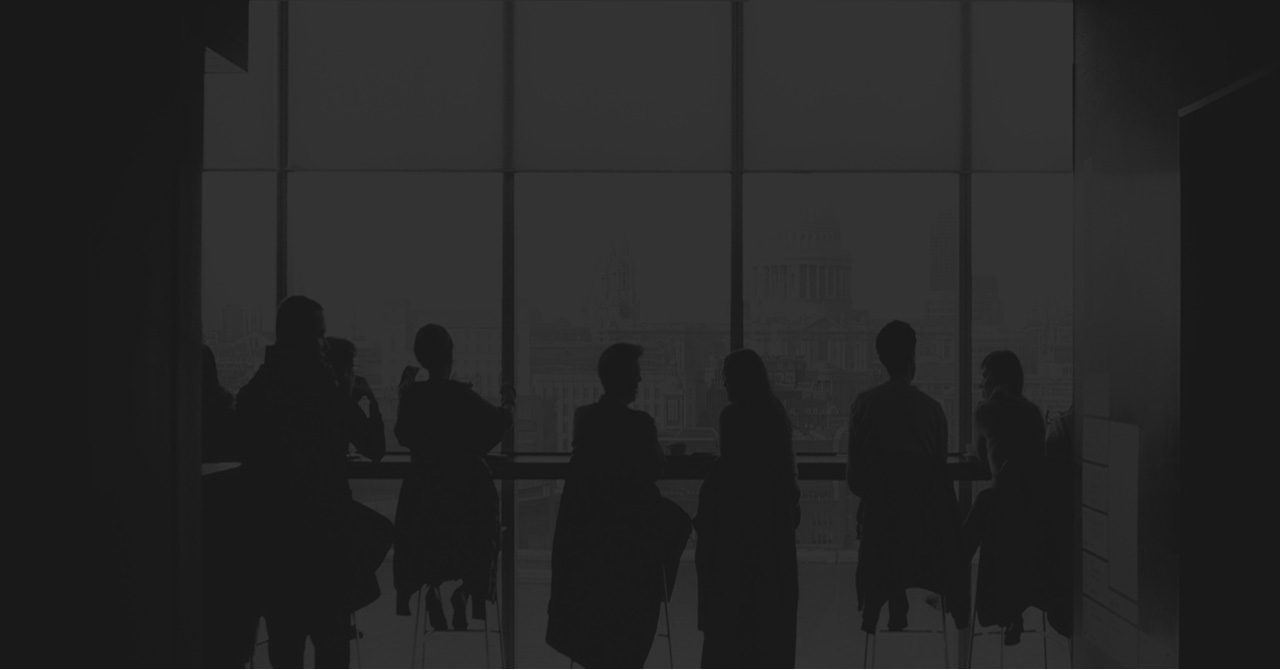 Have a look at our web design success stories here!
Empowering SMEs with the Power of Digital Marketing
BrewingHot is a team of digital marketers founded by two entrepreneurs. It was a challenging project encompassing multiple case studies that communicate to different client backgrounds, clean and lean UI, and an easy to use backend management system.
Changing the Landscape of Audio Immersion
An interesting digital project to showcase the innovative products designed by the company. To cater to both B2B and B2C clients, the site had to be rich in content while being easy to navigate.
Now Everyone Can Fly an Airplane
Asian Aviation Centre of Excellence (AACE) required a site that is content-rich without sacrificing the overall user experience. The result was a website that is minimalistic in design while delivering rich content to their prospects.
Our web design team would love to speak with you! Get your free 30 mins consultation with us!
BOOK YOUR CONSULTATION
Capabilities
When our clients hire us, they never expect us to do a run-of-the-mill job. We are honest and sometimes brutally so in our specialization. Due to our nature, we are able to create practical, savvy designs and execute adaptive digital marketing strategies; and in return, we build lasting relationships with our clients.

We'd love to get in touch with you
Get A Free Consultation & Let's
Talk Strategies & Great Ideas!
We believe in forging long-term relationships with our clients, we want to ensure we can match your desired needs. we like to meet via SKYPE or a private email conversation with you to better understand your need. Fill in your contact details to get started!

We hope to hear from you soon!
Malaysia
Singapore
Taiwan
Hong Kong
Indonesia
United States
UK