eCommerce Marketing Agency
World Class eCommerce Marketing Agency To Scale Your Business
Scale-X - eCommerce CRO
Scale-X is a growth hack program that fully deployed using innovative technologies to disrupt conventional digital marketing. We founded this growth hack program after successfully scaled clients business with innovative technologies that helped to redesigned customer journey, buying behavior, sales psychology and world class web restructuring using latest Facebook and Google project.
eCommerce SEO Services.
Google are releasing new SEO ranking algorithm almost every single moth. It was so aggressive that most SEO agency give up on selling SEO services. Why Google is constantly changing the algorithm? It´s because SEO is now all about creating good "User Experience".
eCommerce facebook ads funnel
dojolab// - Our process of creating eCommerce funnels within Facebook Ads. Within this process, we are able to optimise the ads journey and scale through top funel, middle funnel and bottom funnels.
eCommerce PPC Management
The #1 eCommerce PPC management agency focused on getting 5X ROAS. We optimised based on customer journey, behaviour and browsing patterns on website and create a hybrid ads sequence using Facebook Ads and Google Adwords
We specialized in scaling eCommerce brands.
Expert in eCommerce SEO
Specialized in organic traffic growth for eCommerce, SEO is the best channel for high-quality traffic and most profitable marketing strategy to scale.
World Class eCommerce PPC Management
Good eCommerce marketing is important for growth. Taking your eCommerce sales from 5 figures to 7 figures is totally entire new art that takes 5-10 years of experience from an ecommerce marketing agency.
Why take the risk by hiring mediocre eCommerce agency to save the cost but losing 90% of the sales that will never come back? Hire us as eCommerce marketing agency today and start growing your business today!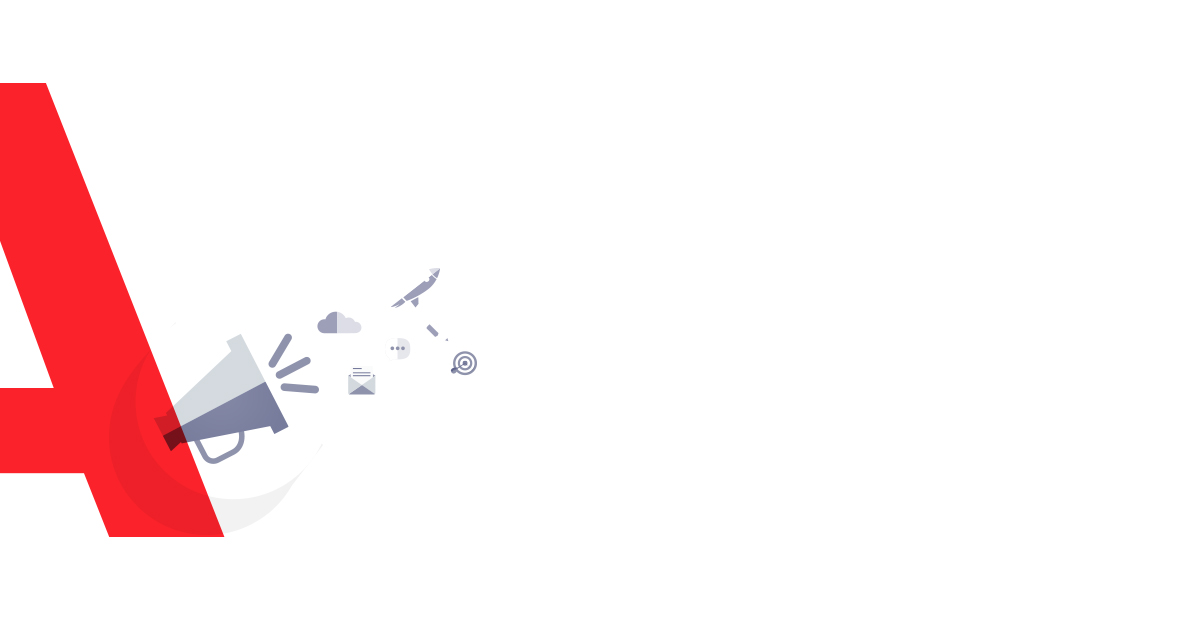 The Truth About eCommerce Marketing
How typically
eCommerce

succeeds using

Shopify

Stores and eCommerce marketing strategies

The reason why eCommerce succeed is choosing the right eCommerce infrastructure and ability to scale the performance with technology.

By understanding the buying behaviour for eCommerce, the key to eCommerce marketing is within "balanced" traffic. Do not expect to scale your eCommerce just by using Facebook Ads alone.

After scaling for more than 150 eCommerce brands, we realsed the key to eCommerce growth is mastering eCommerce SEO, PPC and Facebook Ads. It must be balanced.
What Is The Secret Sauce for Multi-million Ecommerce Brands
Shopify stores are the number one choices for high performing ecommerce brands worldwide. Shopify provides its clients with the fastest server with CDN technology, that even beat out almost any cloud hosting solution available in the market.

Scaling SEO organic traffic via content marketing.
90% of the searches done through Google / Bing are looking for solutions, not product. Great content marketing would allow better exposures to your brand and an opportunity to coax them down your product funnels.

Hybrid Google PPC and Facebook Ads journey.
People don't buy on first visits. With the ability to create hybrid retargeting using Google PPC and Facebook Ads, we are able to build a great "Ads" journey to make sure eCommerce ads are scalable and profitable.
Dojolab's
Ultimate

Strength

Dojolab is different from any other eCommerce marketing agency out there. Clients come to us not just for SEO services, PPC management or Facebook Ads but as a true partner that scale their business to next level.

We are the secret team behind massive ecommerce brands such as Mahabis and Strongliftwear whom we help to scale globally through full-stack digital strategies with proven methods.

We believe in doing great things by solving problems. This is why we have partners around the globe to join force with dojolab's team to improve eCommerce.
Have a look at our success stories here!
Mahabis.com
Discover how we reduced Mahabis e-commerce CPA from $65 to $34 and scaled worldwide with 200 daily orders
Denimio.com
Discover how we grew Denimio SEO traffic to 5K per month and reduced Facebook CPA to $5!
StrongLiftWear.com
Discover how we optimised and scaled the e-commerce sales via FB and reduced CPA from $40 to $15 with 200+ orders daily world wide
PelohaEssentials.com
Discover how we growth-hacked Peloha Essentials e-commerce in Facebook with tripwires and reduced CPA to $5
Don't take our words for it, hear from our clients!
Clients that worked with us!
We'd love to get in touch with you
Get A Free Consultation & Let's
Talk Strategies & Great Ideas!
We believe in forging long-term relationships with our clients, we want to ensure we can match your desired needs. we like to meet via SKYPE or a private email conversation with you to better understand your need. Fill in your contact details to get started!

We hope to hear from you soon!