Close More Sales, Make More Money, Save on Support Staff with SimpleChatBot

Now converting customers is easy as A, B, C with the first dedicated chatbot for e-commerce businesses
Scaling for more than 150 eCommerce brands globally since 2012, we have released our internal chatbot tool that helped our eCommerce clients to scale beyond 7 figures.

If you are wondering, this is not your typical Facebook chatbot but it's even more powerful than most chatbot out there.

How we achieve high conversion on eCommerce? Well there is no rocket science but rely on how well we understand your user's buying cycle.

This is the psychology for all buying triggers.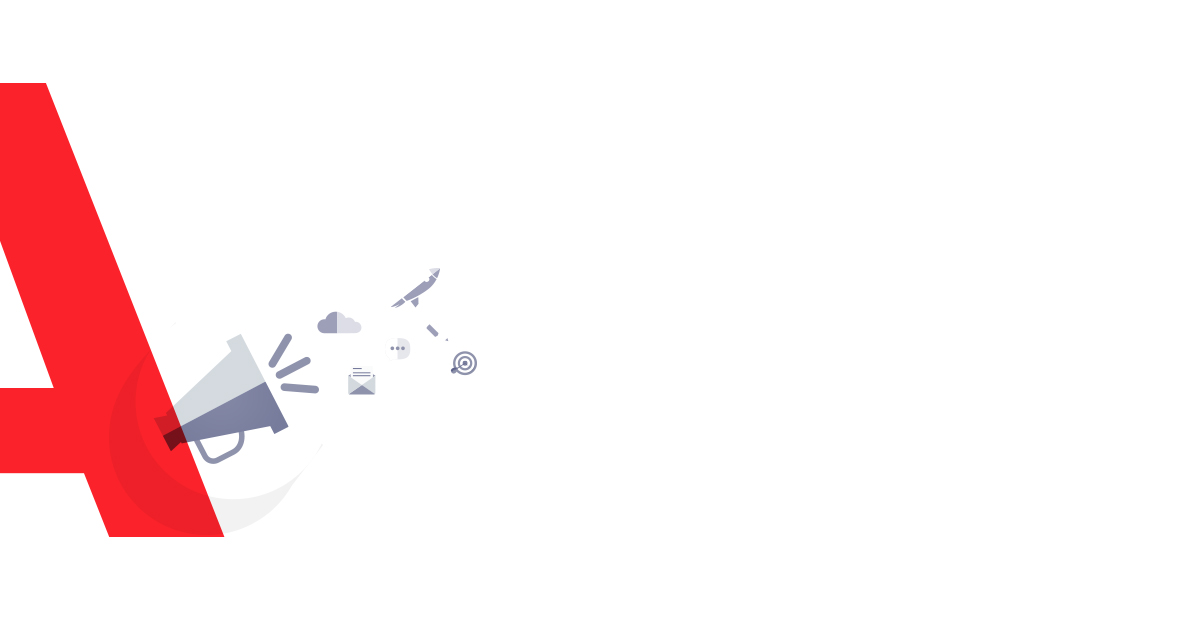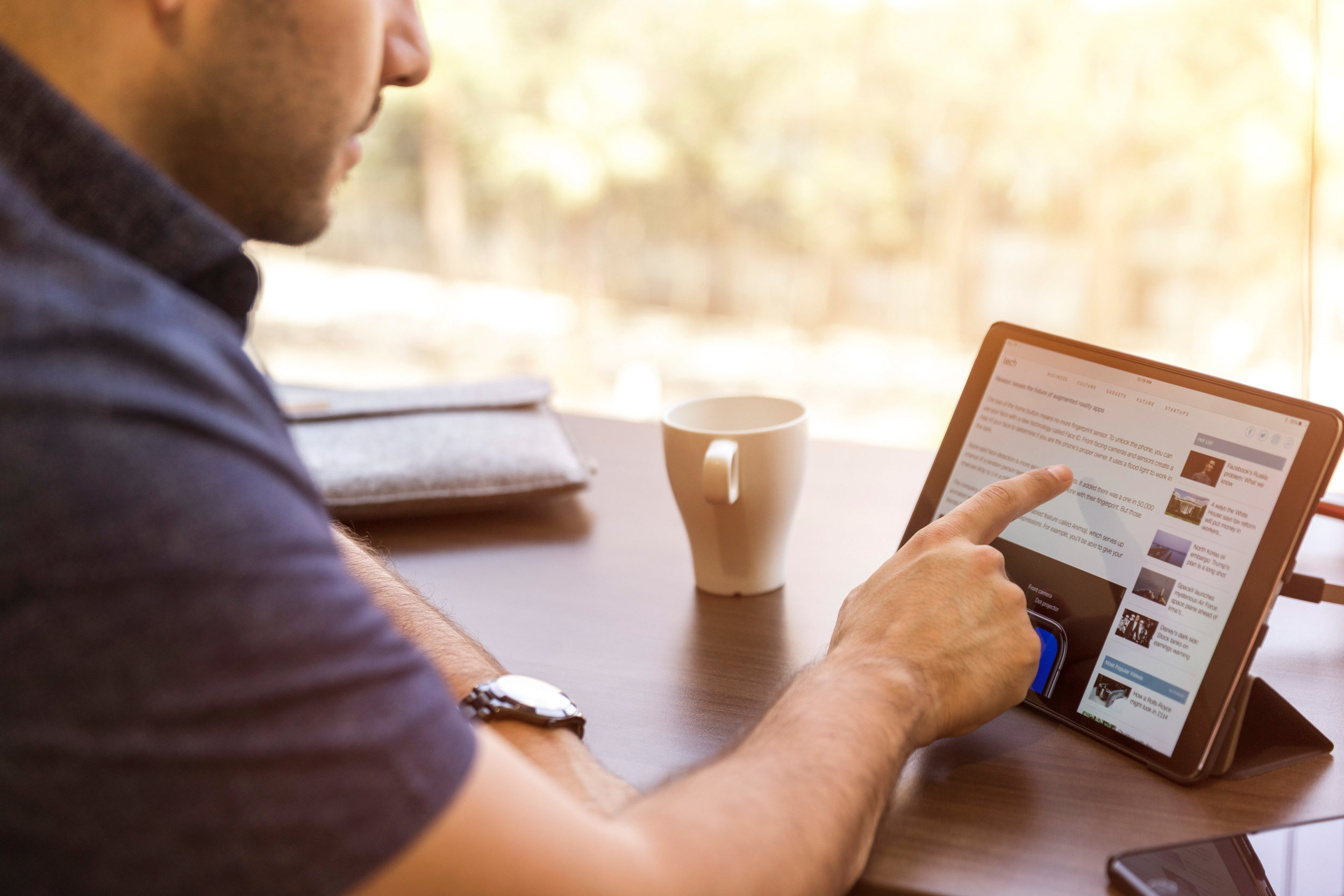 Generate Sales without Spending Thousands on Advertising
If you only depend on ads alone to sell more, you are potentially leaving plenty of money on the table. Because not everyone who lands on your website buys. But with SimpleChatbot on your website, you can easily claim all of that money. This will guide your visitors and show them products or services that are in line with what they need.
With SimpleChatbot, you will be able to know in what part of the buying cycle the customer is in. So whether you it's you calling the customer or anyone else in your company, you will be able to provide them with the right information or present the right offers - thanks to all the pre-screening questions SimpleChatbot will ask for you. Now you and your team can focus on figuring out how to grow your business and not speaking to customers.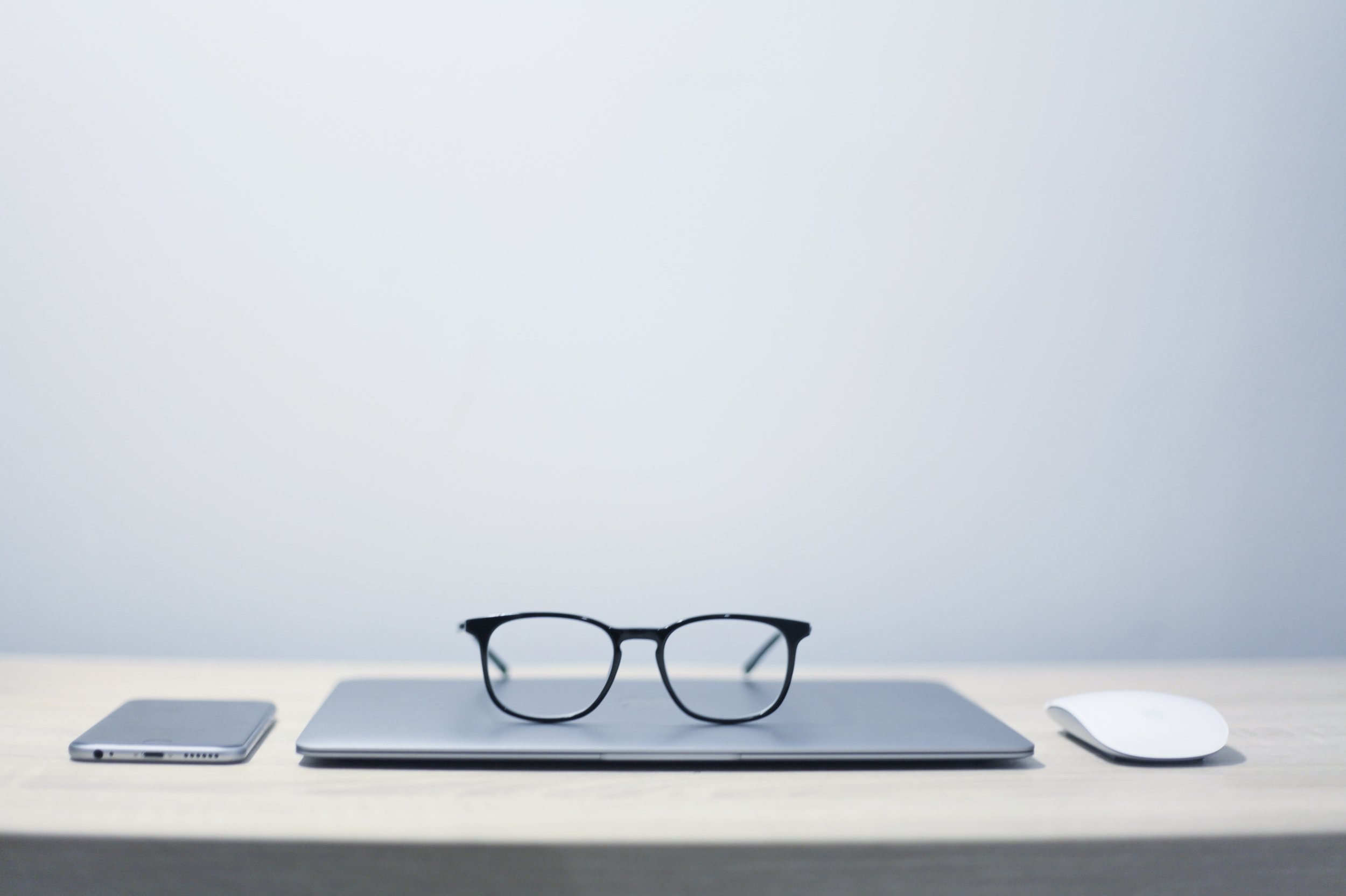 No longer keep customers waiting for live support if they have a question. Simplechatbot can handle most customer queries in an engaging and efficient manner. Without getting tired, being unavailable, or even typos. But of course, live support can jump into the conversation any time the customer wants.
Better Customer Engagement

Not only can simplechatbot make your business be more responsive to customer needs, but you can better learn what customers really want. And this will go a long way in helping you to provide exactly what they want, which will result in more sales and better customer satisfaction. Simplechatbot conversations will provide you with better insight into market pains, trends, and how you can improve your business.
Flexible and Quick to Implement
Never built a chatbot before (even in your dream)? Have no coding experience? We have got you covered. SimpleChatBot is easy to use you should have your first chatbot created in less than (10 min). Regardless of how bad you are at this. You will even get templates to help you with the process of creating your bot.
One-click install chatbot templates
This will allow you to easily create bots that generate leads, sales or answer customer enquiries. Easy to use and set up correctly without needing previous experience or expartise or special knowledge. All this in an easy to use interface you can setup with ZERO experience.
Some of our clients that used a

chatbot to scale
Mahabis.com
Reduced Instagram CPA by 300% and Scaled to 13 new countries
Denimio.com
How we captured sales at $5 cost per conversion with average eCommerce transaction value at $200
PelohaEssentials.com
How we improve traffic retention and hit 500% ROAS with simple chatbot trick

StrongLiftWear.com
How Simple Chatbot increased their AOV by 30%