We build Instagram Ads campaigns that will get you great ROI
We are a Malaysia based Instagram Ads agency specializing in building Instagram Ads campaigns that will give you great returns. As a Instagram ads agency focused on e-commerce, we have delivered more than 80 successful e-commerce campaigns worldwide.
Our approach to Instagram Advertising is pragmatic and results-driven. Since our inception, we have helped grow numerous clients such as Mahabis.com, Denimio.com and StrongLiftWear.com. They have grown their online stores from a few sales daily to more than 200 sales per day with great return on advertising spending (ROAS).

As we are a Instagram ads agency focused on e-commerce, we take pride in the work that we do and only work with clients that we felt confident to scale.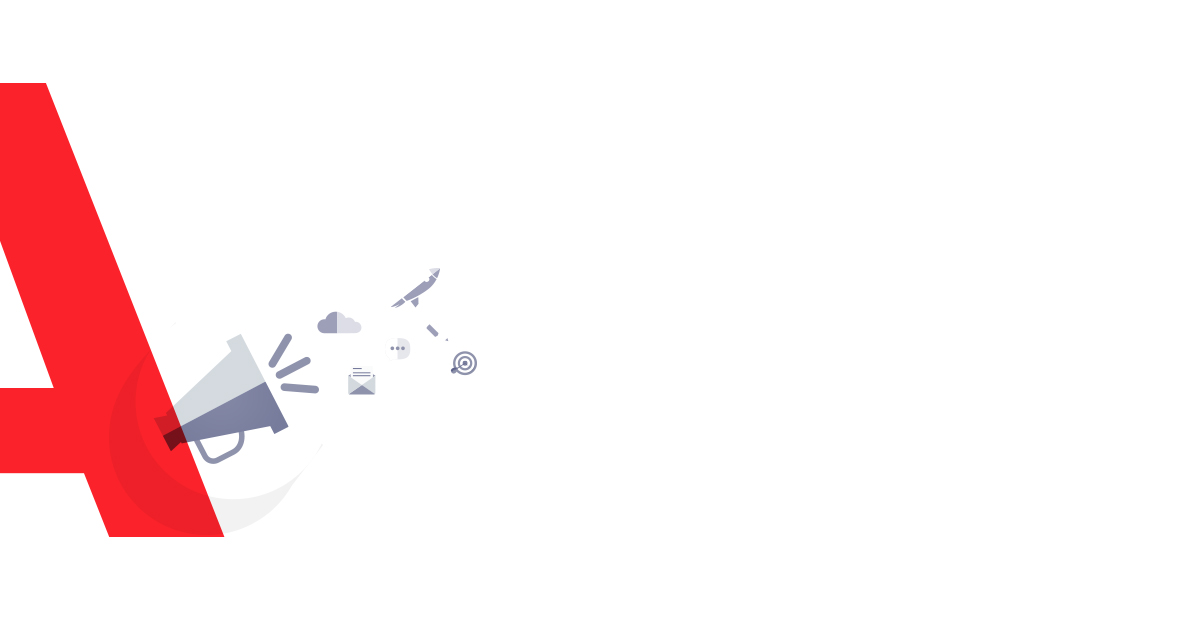 Check out our Instagram Ads

case studies below
Denimio.com
How we captured sales at $5 cost per conversion with average eCommerce transaction value at $200
What we do
We offer a comprehensive Instagram Ads Campaigns service package to our clients. The service includes all the essentials to kickstart a successful ad campaign. Have a look at our service rundown here:
Ads Copywriting
Banners Design
Weekly Reporting
Strategy Sessions with Client
Ad Creation
Dynamic Product Ads
Lead Ads (if applicable)
Retargeting Strategy
Facebook Pixel Tracking
E-Commerce Funnel Strategy
Capabilities
When our clients hire us, they never expect us to do a run-of-the-mill job. We are honest and sometimes brutally so in our specialization. Due to our nature, we are able to create practical, savvy designs and execute adaptive digital marketing strategies; and in return, we build lasting relationships with our clients.
We'd love to get in touch with you
Get A Free Consultation & Let's
Talk Strategies & Great Ideas!
We believe in forging long-term relationships with our clients, we want to ensure we can match your desired needs. we like to meet via SKYPE or a private email conversation with you to better understand your need. Fill in your contact details to get started!

We hope to hear from you soon!