Smart Tool to collect all information and turn these data into campaign strategy

Serving for more than 80 eCommerce clients worldwide, the Dojolabs team
put together a so that business owners are able to create better Facebook Ads
campaign and scale the business. (use these data to formulate
a campaign strategy to help business owners create better Facebook Ads
campaigns and scale their business.
After launching several global campaigns for brands like Mahabis.com and Denimio.com, we noticed that there is a pattern in successful campaigns and the team managed to derive some Facebook strategies from all sorts of available resources and current baselines.
In this FB ads analisis, yuo will get a
Full
strategy

guide on how to launch your FB ads campaign and scale your business.
Grow your business through Facebook Ads campaigns
Capabilities
When our clients hire us, they never expect us to do a run-of-the-mill job. We are honest and sometimes brutally so in our specialization. Due to our nature, we are able to create practical, savvy designs and execute adaptive digital marketing strategies; and in return, we build lasting relationships with our clients.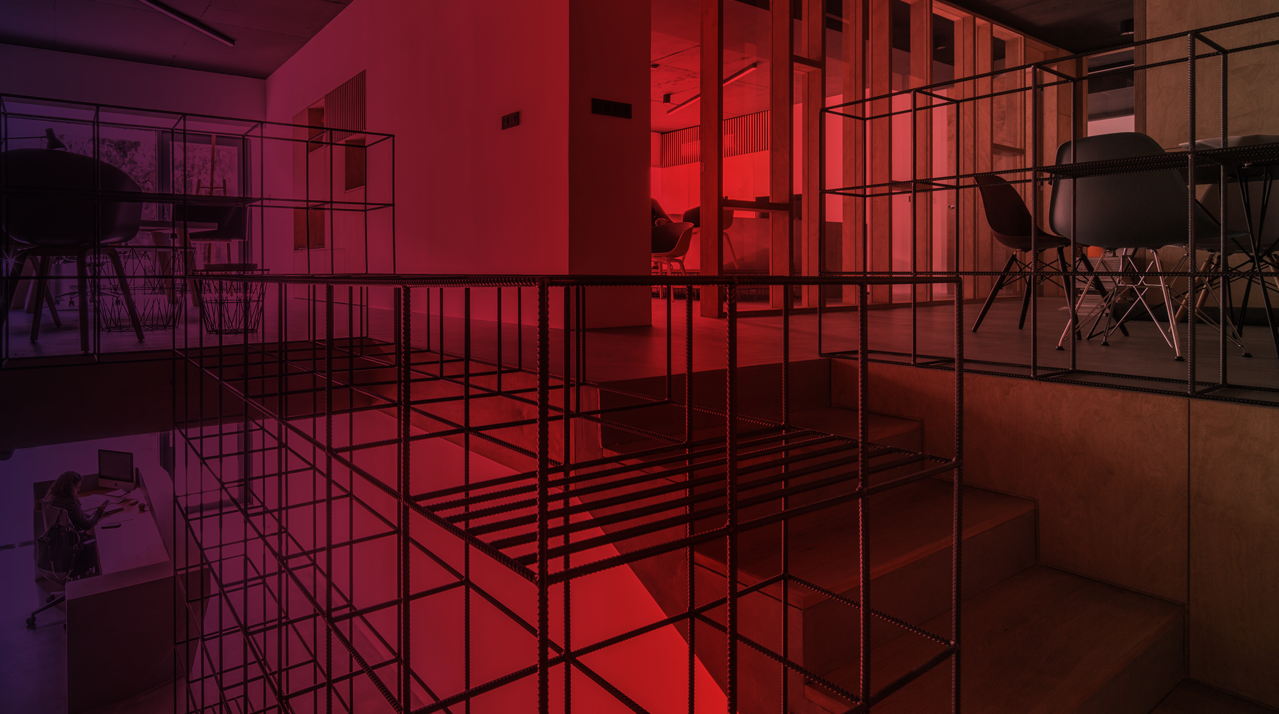 We'd love to get in touch with you
Get A Free Consultation & Let's Talk Strategies & Great Ideas!
We believe in forging long-term relationships with our clients, we want to ensure we can match your desired needs. we like to meet via SKYPE or a private email conversation with you to better understand your need. Fill in your contact details to get started!

We hope to hear from you soon!