SEO Agency
focused on growth hacking web traffic
At Dojolab, our Search Engine Optimization (SEO) approach has always been focused on growth hacking web traffic.
Today, many SEO agencies brag about how they can get you to the top within 48 hours. However, these "SEO hacks" are not sustainable, does not actually bring in web traffic and in some cases, involve black hat technique that will get your site penalized for SEO in the future.
Dojolab has assembled a team of SEO experts in New York. We do not focus on keywords rankings, solely because we believe the main focus of SEO should be on growth-hacking web traffic.
We have formulated a unique growth-hacking
approach derived from the best practices in the industry.

Since our formation, we have helped numerous clients grow their web traffic One of our clients is QatarLiving.com, a marketplace website based in Qatar. It is currently ranked as the top 10 websites in Qatar by Alexa.
What we do
We are an SEO agency that specializes in growth-hacking websites. Below is our SEO process:
Audit product/service marketing
Restructuring the entire website architecture
Guest blogging oppotunity
Market persona analysis and creation
Keyword analysis
White-hat link building strategy
Spearhead content marketing
On page structure optimization
Traffic growth strategy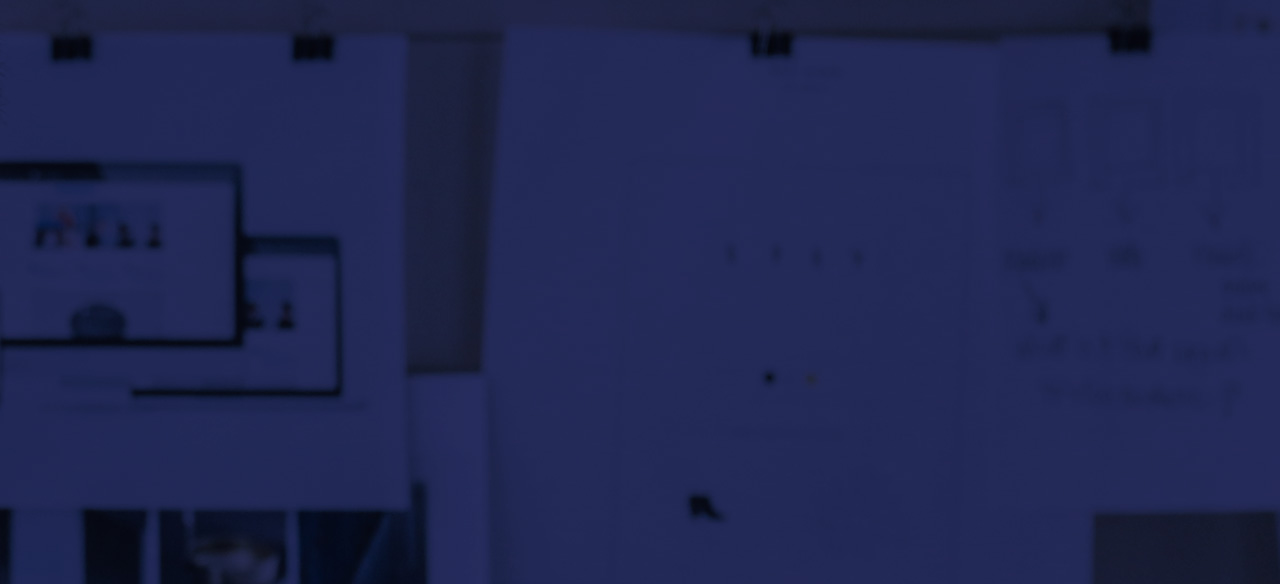 Grow your web traffic with our SEO consultants today. Book us now for a free 30 mins consultation.
BOOK YOUR CONSULTATION

Capabilities
When our clients hire us, they never expect us to do a run-of-the-mill job. We are honest and sometimes brutally so in our specialization. Due to our nature, we are able to create practical, savvy designs and execute adaptive digital marketing strategies; and in return, we build lasting relationships with our clients.

We'd love to get in touch with you
Get A Free Consultation & Let's
Talk Strategies & Great Ideas!
We believe in forging long-term relationships with our clients, we want to ensure we can match your desired needs. we like to meet via SKYPE or a private email conversation with you to better understand your need. Fill in your contact details to get started!

We hope to hear from you soon!
Malaysia
Singapore
Taiwan
Hong Kong
Indonesia
United States
UK